PAN BRIOCHE
There are days when our mood is definitely under the ground, not for one reason in particular, but more simply because it happens …. and it also happens that in those days, the only way to cheer our spirit, but even our palate, is kneading a very soft PAN BRIOCHE!
Because kneading is one of the oldest arts, a mix of love and passion, care of the ingredients, attention to the various steps that give the best results, soft leavened products whose perfume pervades every room in our home.
As with any leavened dough, the secret is to have patience, patience and love in mixing the ingredients that will lead you to the discovery of immense pleasure ….. then, "the expectation of pleasure is itself pleasure" (cit. Minna von Barnhelm), and then, you really have no more excuses: baking powder, butter, flour, milk and … ready to knead!
PAN BRIOCHE
INGREDIENTS:
250 g of "00" flour,
75 g of milk,
50 g of soft butter,
10 g of fresh brewer's yeast,
40 g of raw cane sugar,
the seeds of a vanilla bean,
1 egg,
a pinch of salt,
milk for the surface.
METHOD :
Heat the milk slightly and dissolve the yeast by mixing it with 50 g of flour to obtain a batter that is not too homogeneous (poolish), cover with a cloth and let it rest for about 40 minutes.
Then mix the remaining 200 g of flour together with the poolish, the sugar, the seeds of the vanilla bean and a pinch of salt, only adding the egg and soft butter to the small pieces, continuing to knead until you obtain a mixture smooth and homogeneous.
Cover the dough with a cloth and let it rise for about 1 hour well away from drafts or drafts. Remember that the dough will be ready only doubling its volume.
Grease and lightly flour a plumcake mold. Take back the dough now leavened, work quickly, make some folds and put it inside the mold, leaving it to rest at least another hour or so.
Heat the oven to 180 ° C, take the PAN BRIOCHE ready and brush the surface with milk and bake for about 40 minutes, or until the surface becomes golden brown.
Remove from the oven and let it cool on a wire rack and … Good snack!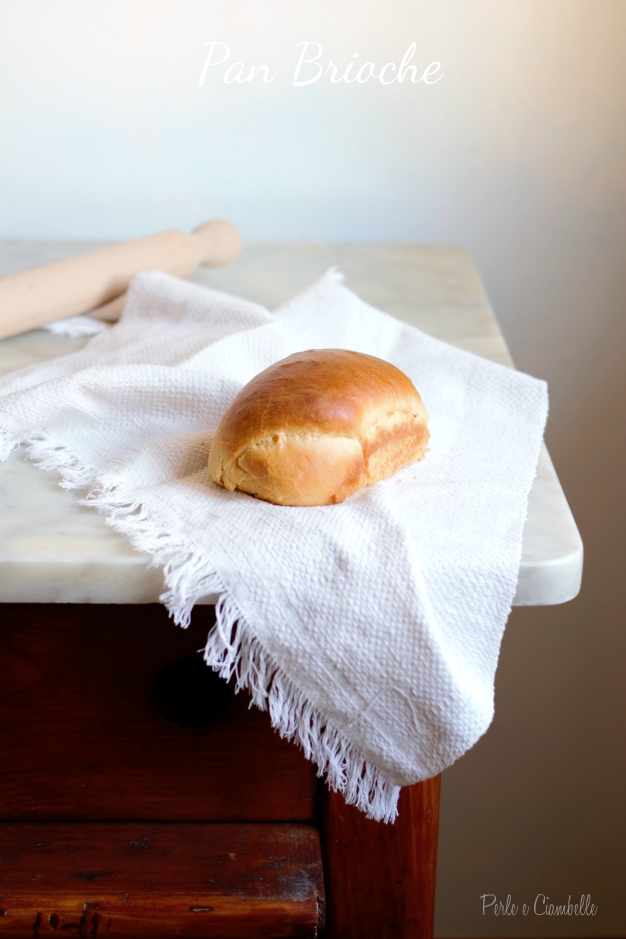 (Visited 17 times, 1 visits today)
Titolo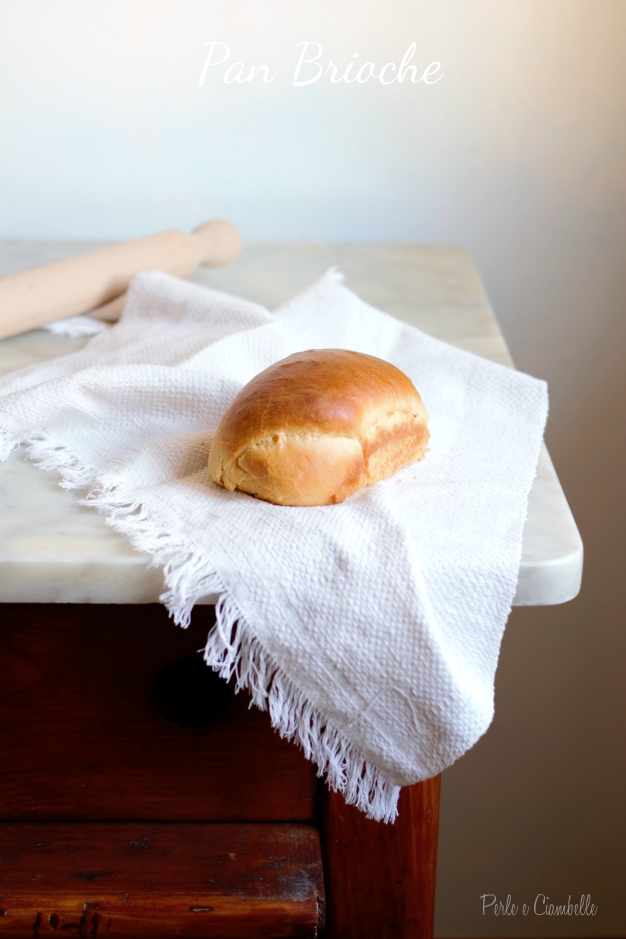 Nome Ricetta
Pubblicato il
Tempo Preparazione
Tempo Cottura
Tempo Totale