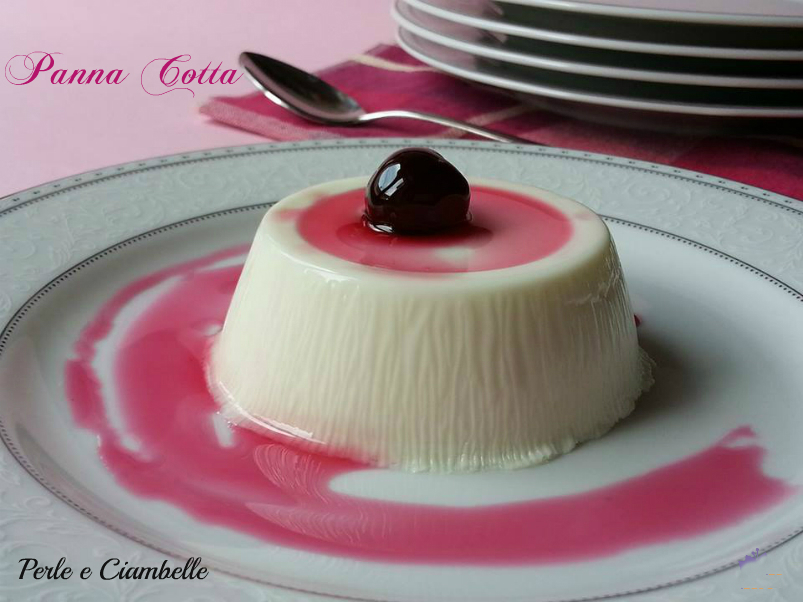 COOKED CREAM
Hello to all!! Today I want to propose you my cooked cream, fast and easy to prepare! The only thing you need to do is to prepare it the day before eating, as it will have to rest in the fridge for almost 24 hours. It's ideal as a dessert at the end of a dinner with friends or as a dessert at a break time with a good coffee!
COOKED CREAM
INGREDIENTS FOR 5 COUPLE :
200 g of milk (preferably fresh whole milk),
200 g of cream (not sweet cream !!!!),
2 tablespoons of semolina sugar,
Half a vanillin sachet,
2 sheets of fish glue.
PROCEDURE:
In a saucepan, combine milk, cream, sugar, vanilla and bring to a boil. When we notice that the cream and milk mixture is boiling to lower the fire, take the glue sheets of fish and let them soften in cold water for 5 minutes. Squeeze the sheets of fish glue and throw them into the hot mixture. Turn off the fire, mix well and pour the mixture into 5 bowls. Let it cool and keep in the fridge for about 24 hours or slightly less. At the time of serving it you can garnish it as well as you believe, with nutella, jam or fresh fruit! To you the choice. What you see in the photo is my favorite: creamy crusty cream! Absolutely to try!
(Visited 6 times, 1 visits today)
Titolo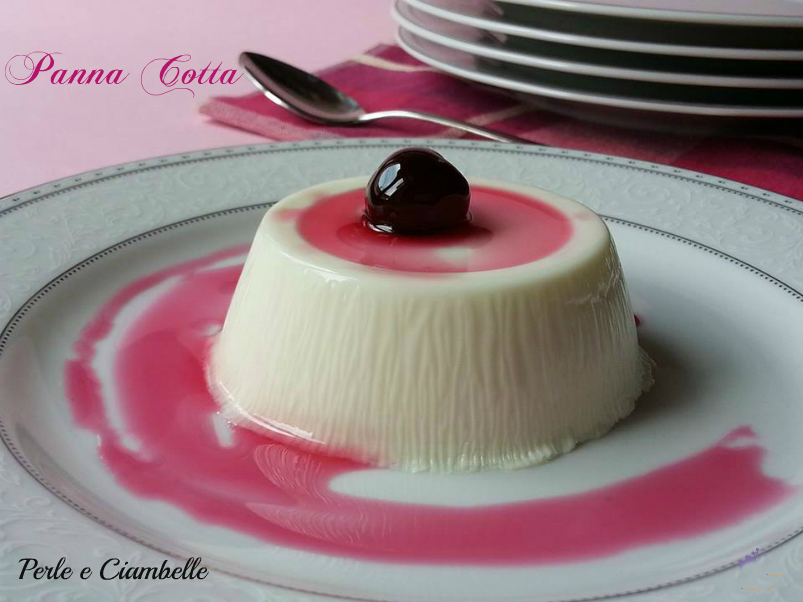 Nome Ricetta
Pubblicato il
Tempo Preparazione
Tempo Cottura